Value for the healthcare sector
Our vision for patients, physicians, and payers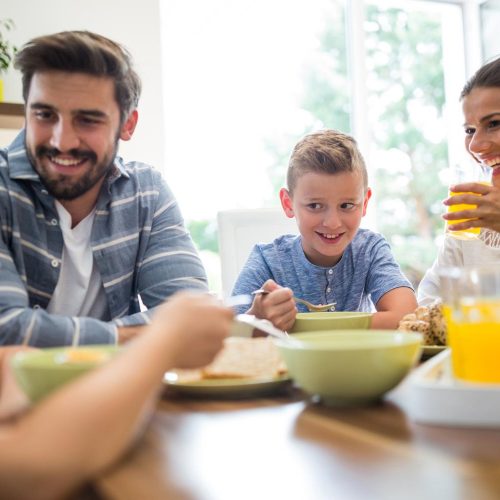 OYSTA aims to provide an individualized and convenient approach to manage symptoms and medication, to facilitate communication to caregivers and physicians, and to improve quality of life.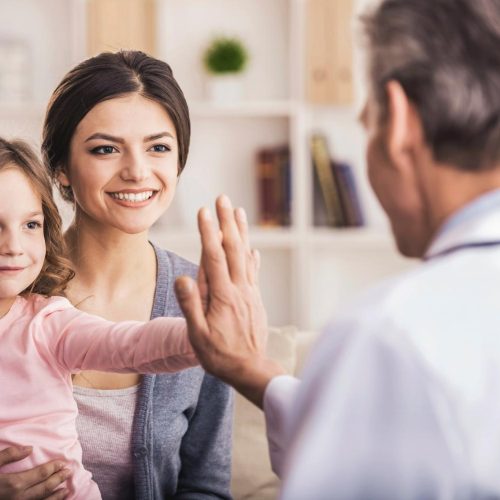 OYSTA strives to enable optimized dosing of medication based on solid patient reported data, making it easier for physicians to improve adherence, adjust treatment, and monitor progress.
OYSTA aims to provide an economic advantage due to titration and dose adjustments within one prescription and provide real-world data about usage patterns related to efficacy, adherence, and non-medical use.
OYSTA® aims to revolutionize the way how patients take their medicines by combining pharmaceuticals with e-health technology to enable intuitive, precise, and flexible dosing.
Our pipeline of innovations
Products under development